buzzer 9 is
TALENTED
& TRUSTED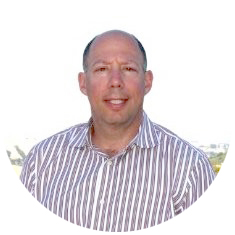 "We pride ourselves in partnering with only the most talented, trusted and experienced craftspeople."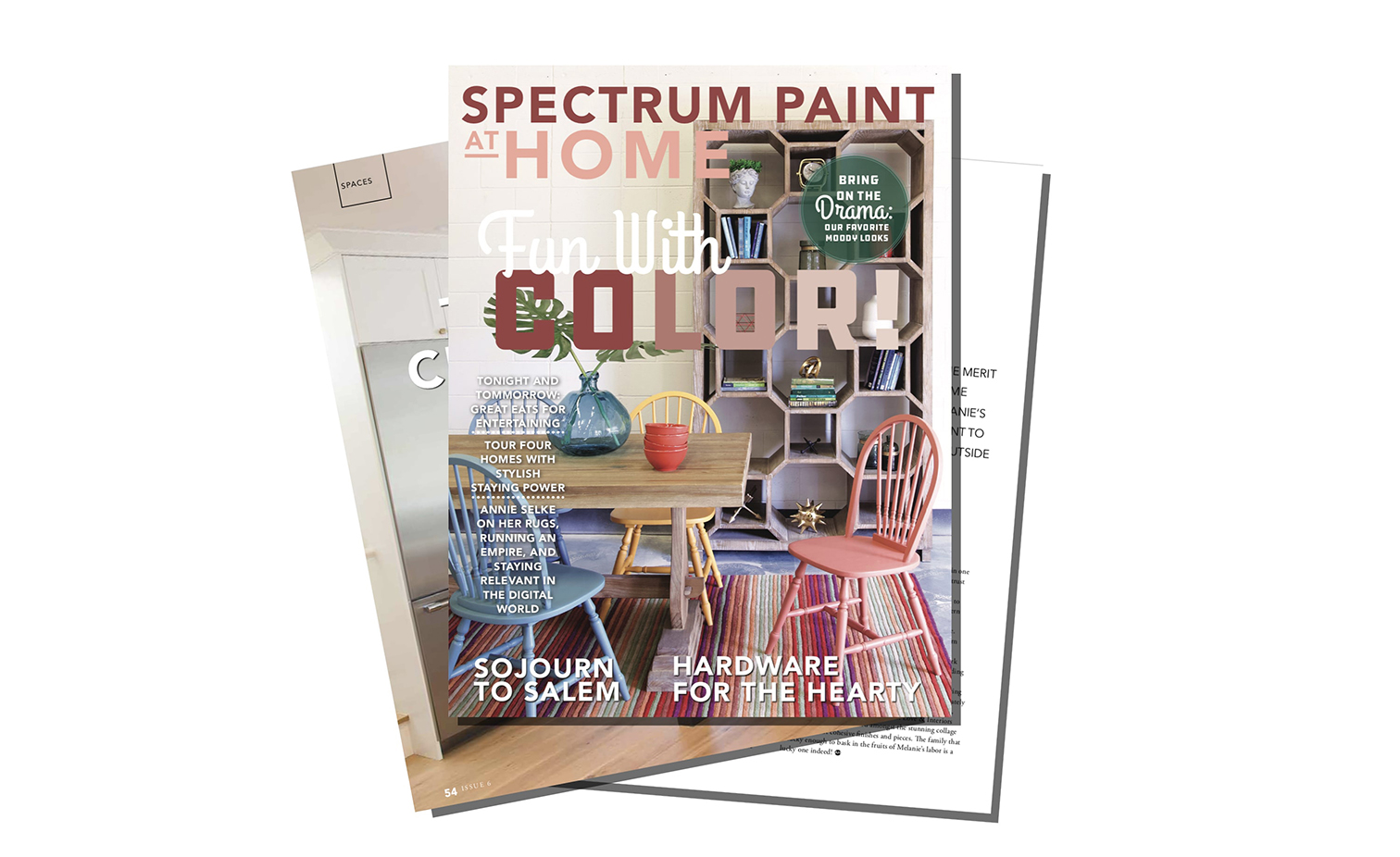 As seen in Spectrum Paint at Home Magazine
owner & founder
Peter Rosenthal
Peter Rosenthal brings a diverse mix of experience, visionary thinking, innovation and in-depth understanding of development, custom home remodels and building to deliver on complex projects — on time and on budget — that exceed clients' expectations.
Peter delivers results with excellence and is known for building fine custom homes of the highest quality for the most discerning clients, designers and architects.
Peter is directly involved in every project from pre-construction analysis through completion leading our fully-aligned, collaborative team of experts who share a passion for building exceptional homes.
our team
We pride ourselves in partnering with only the most talented, trusted and experienced craftspeople, ranging from architects, plumbers and electricians to roofers, painters and interior designers who effectively collaborate to build quality homes and help clients realize their vision.
Have an idea for your home?
Tell Us Your Vision
475 Gate 5 Road, Suite 208, Sausalito, CA 94965